Hi there!
The Atolyee Team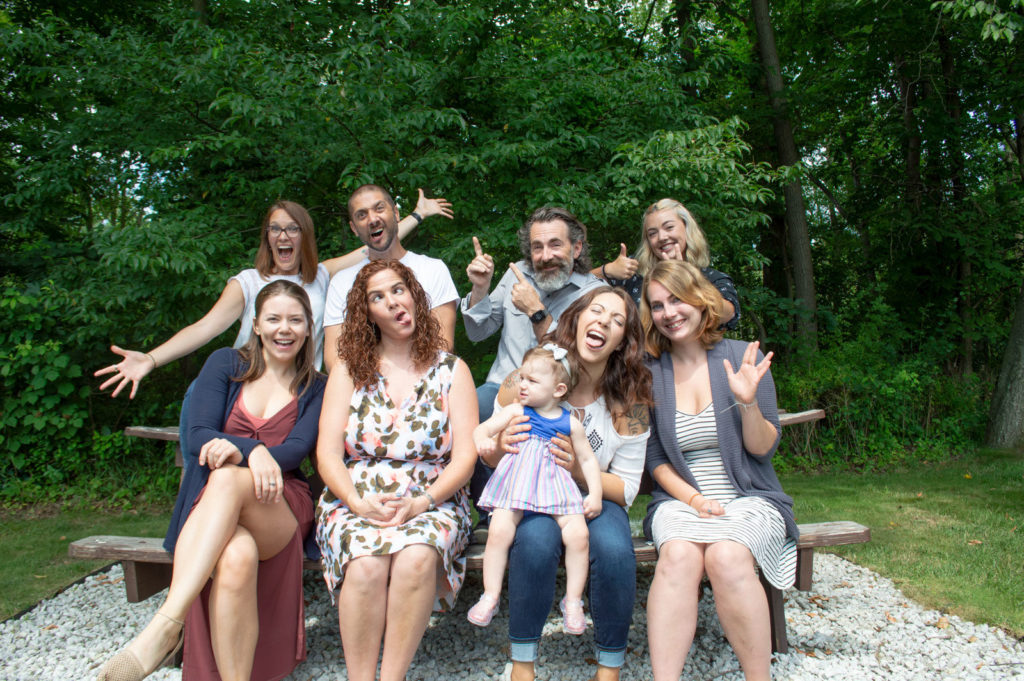 We don't believe in average. We strive for being remarkable in everything we do and helping others do the same.
That's why we've used our expertise in web development and marketing to provide you with high-quality products for your blog or business website. We pay special attention to detail in order to afford you the opportunity to grow your business successfully.
We are so excited to have joined forces with SEO Themes and Pretty Darn Cute to bring you this amazingly easy to use, customizable WordPress theme built on Mai Engine.
About
Are you ready to reach more people online?